This online course is your golden window to live in a happy and healthy relationship.
'The Magical Ace' deals with Core Dating Laws and helps you become the man every girl likes.
Let's dive straight into the 4 Pillars of
"The Magical Ace"
 Step #1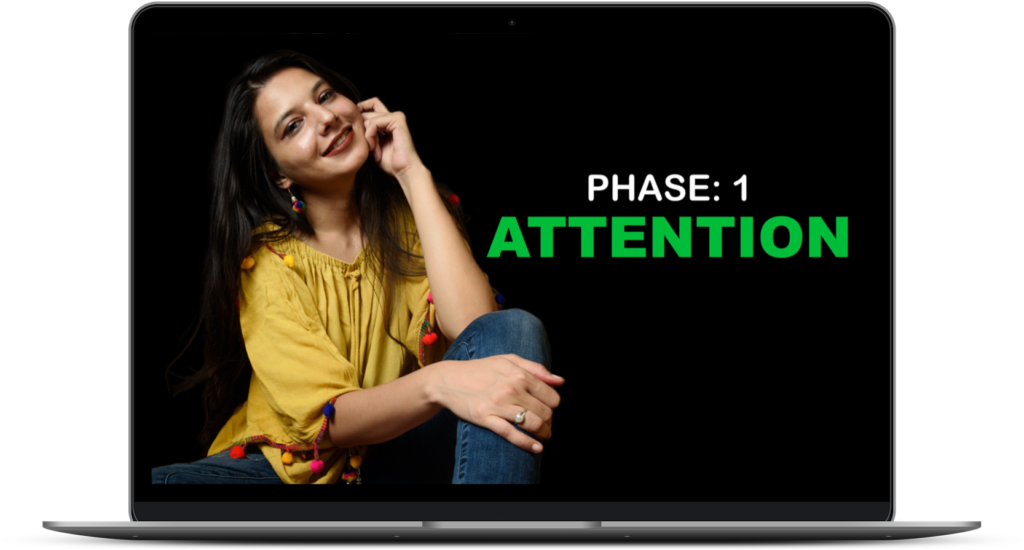 First, you'll learn to Trigger the 3 Primary Emotions of a Girl. Where she will feel comfortable as if she has known you for a long time. An emotional connection will give her magical vibes and she will enjoy your presence.


 Step #2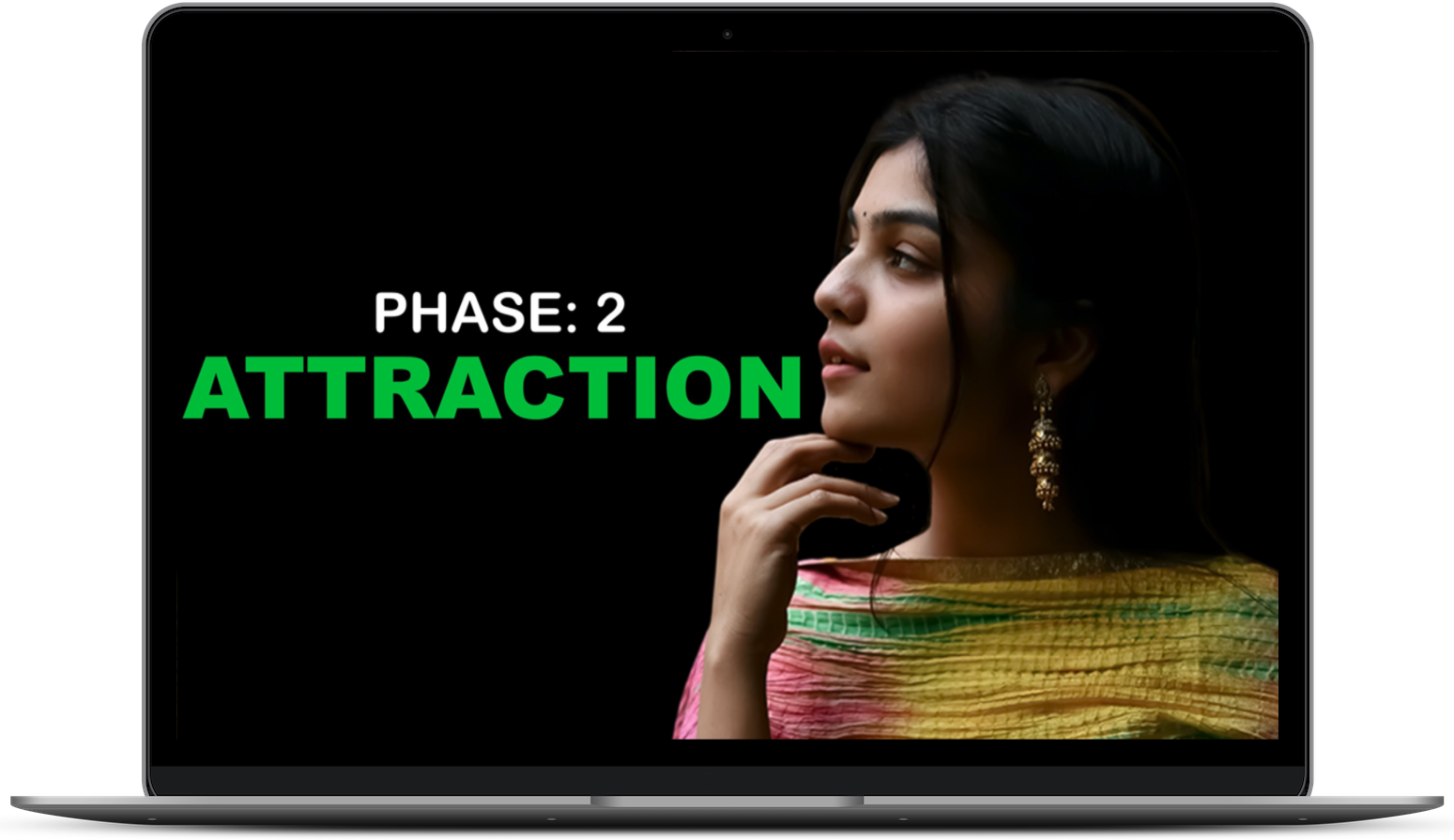 Then you'll show her your 4 High Value Traits and she will start catching feelings for you. She will ask for your help and tell her friends and family about you. You will see her smiling at you and finding reasons to touch you.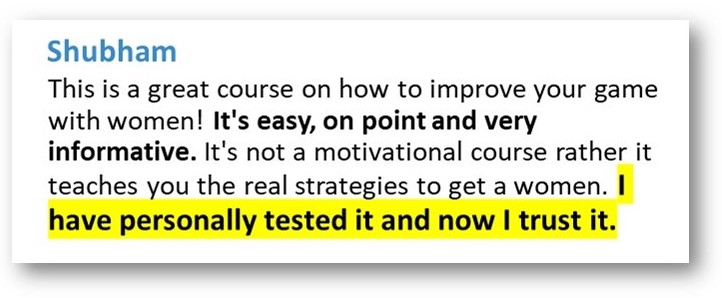 Step #3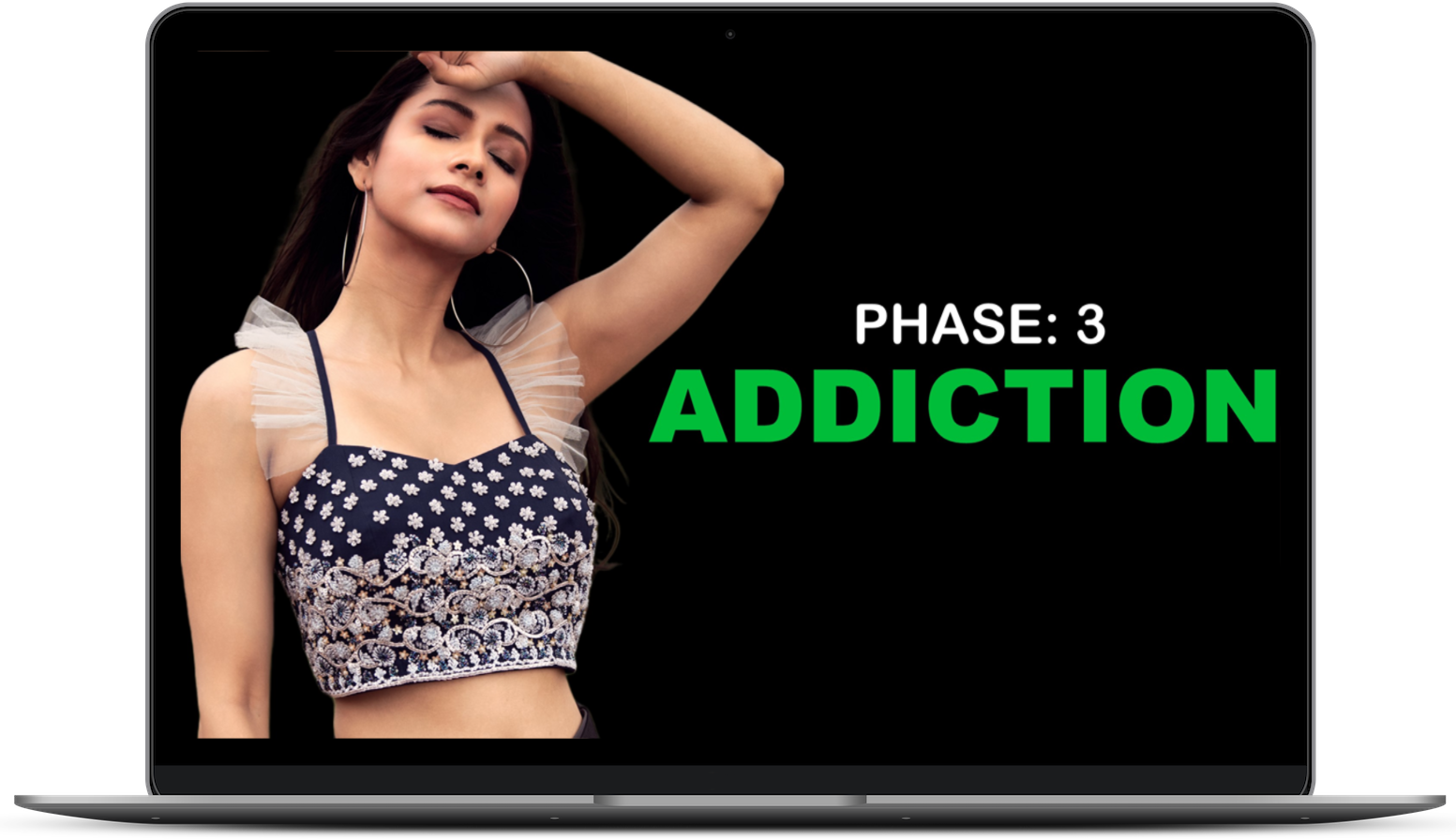 Here, you'll give her the Feeling of Validation and make her feel Obsessed with You. She will start feeling special around you. She will form a desire to be with you, will find excuses to talk to you, will wait for your call, and will make plans to meet you.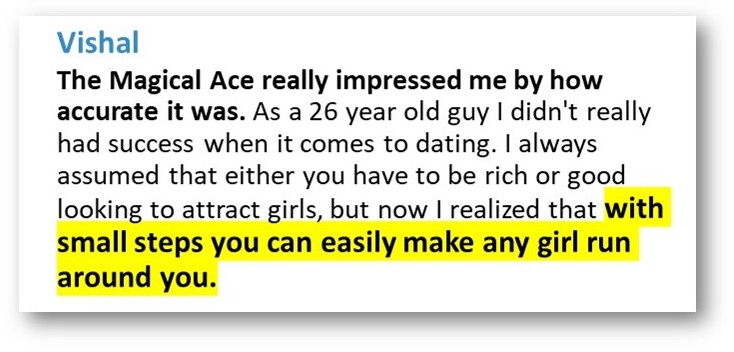 Step #4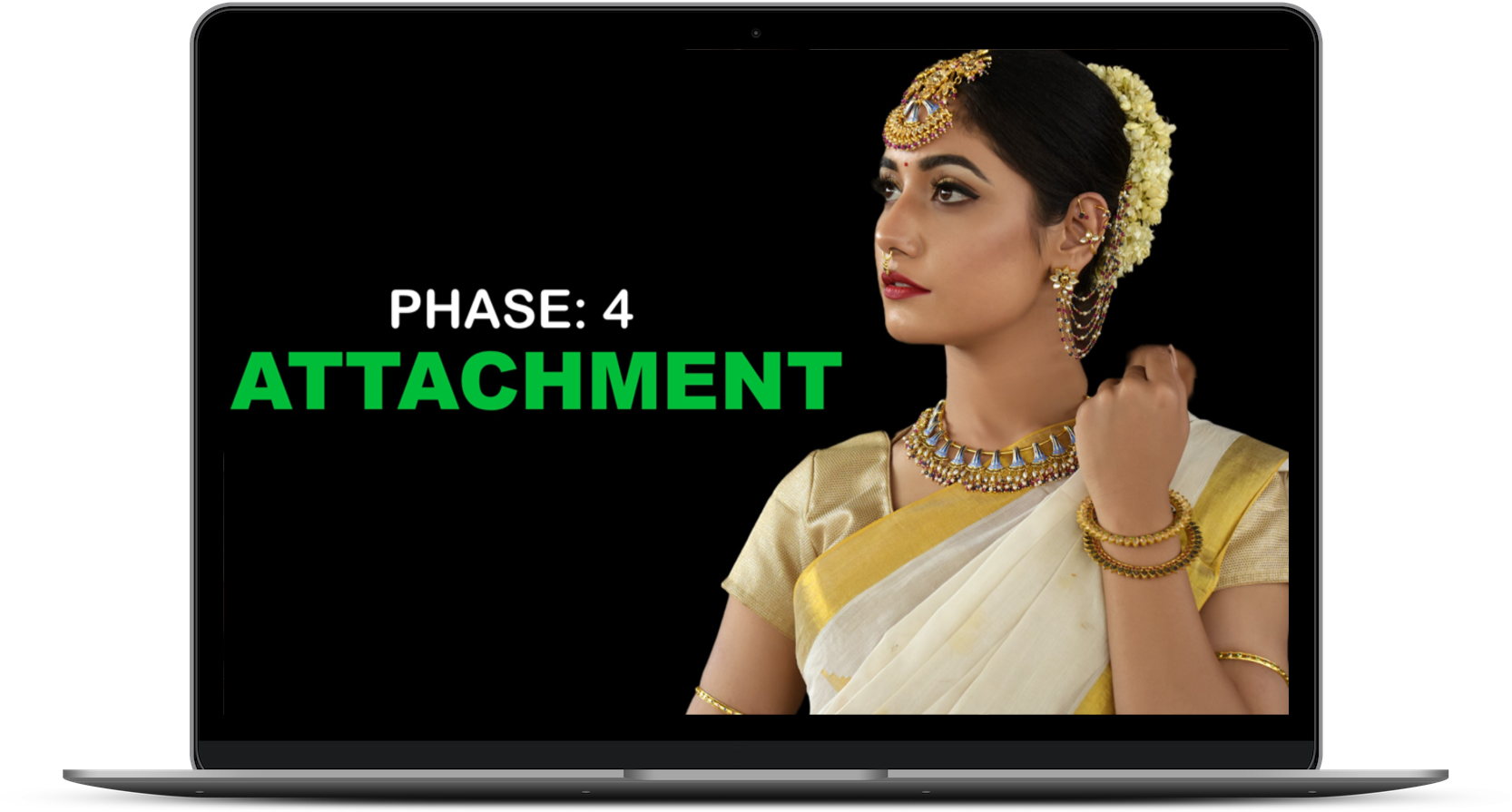 Finally, you will take her on an Emotional Roller Coster where you'll attach her with a real sign of love. She'll be jealous to see you hanging with other girls and try best to win your attention back. Once and for all, she will be ready to pour all her love for you.